The College has introduced a new trans-seasonal uniform to reflect its new name - St Francis Catholic College.
A full outline of uniform requirements is available below.

St Francis Catholic College Uniform Policy

St Francis Catholic College Uniform Pricelist 2023
There is an academic uniform and a sports uniform.
Students can wear any piece of the academic uniform at any time during the year.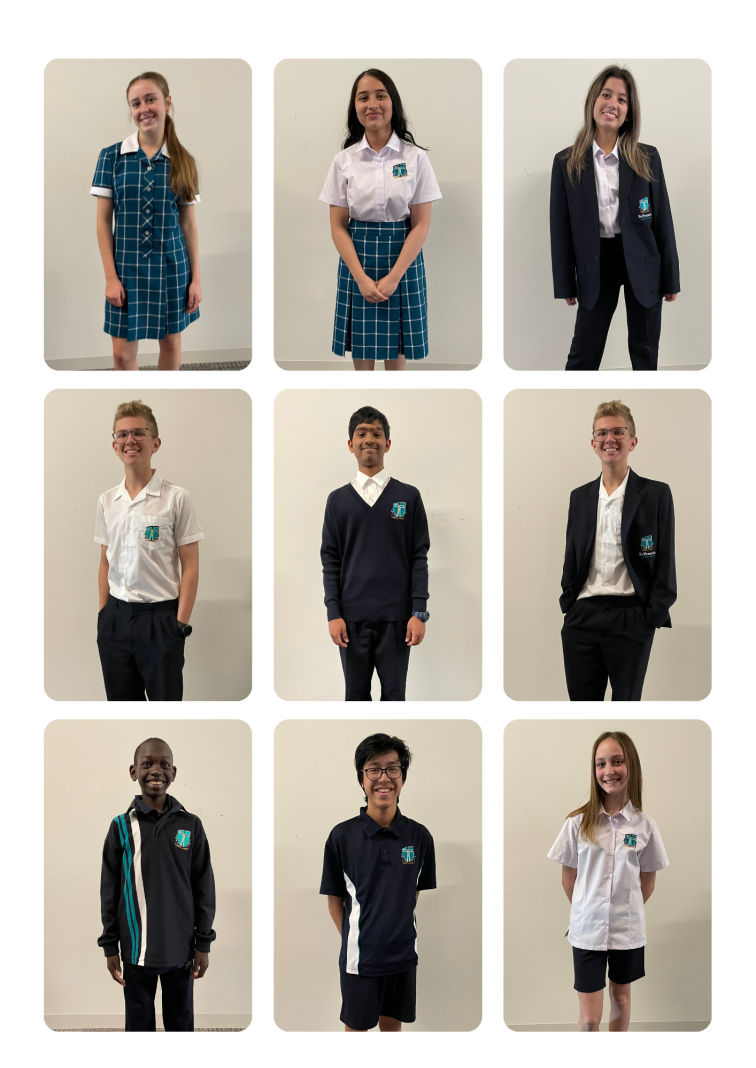 All students new to the College in 2023 must purchase the new uniform.
Current students can continue to wear the existing uniform for up to two years.

The new uniform will be compulsory for all students from the start of 2025.

School shoes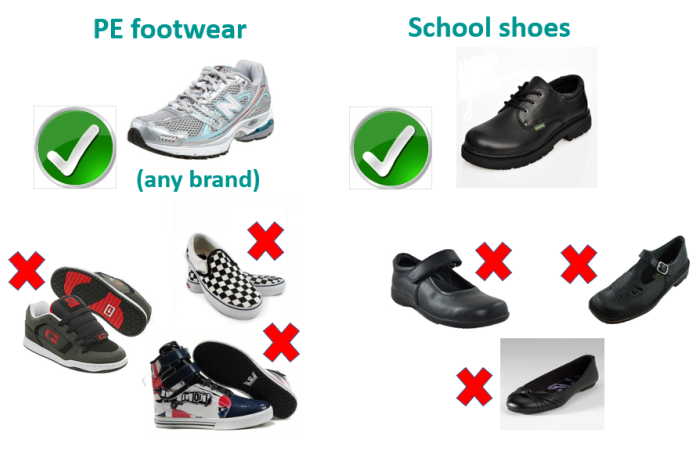 Uniform supplier

Academy Uniforms
Unit 4, 18 Harrison Court, Melton. Phone: 03 9768 0328
Opening hours are Tuesday-Friday 9am-5pm and Saturday 10am-1pm.
Uniforms can also be ordered online at www.academyuniforms.com.au.
To order any items of the uniform please select St Francis Catholic College.