St Mary MacKillop
Feast Day: 8 August House Colour: Red

| | |
| --- | --- |
| Mentor Group teachers | Melton Campus |
| MacKillop 1 | Maria Krajina |
| MacKillop 2 | Belinda Brown |
| MacKillop 3 | Justin Farrugia |
| MacKillop 4 | Dan Askew |
| MacKillop 5 | Adam Cooper |
| MacKillop 6 | Tania Kremers |
| MacKillop 7 | Paul Iannazzo |
| | |
| --- | --- |
| Mentor Group teacher | Cobblebank Campus |
| MacKillop | Mollie Daphne |


House banner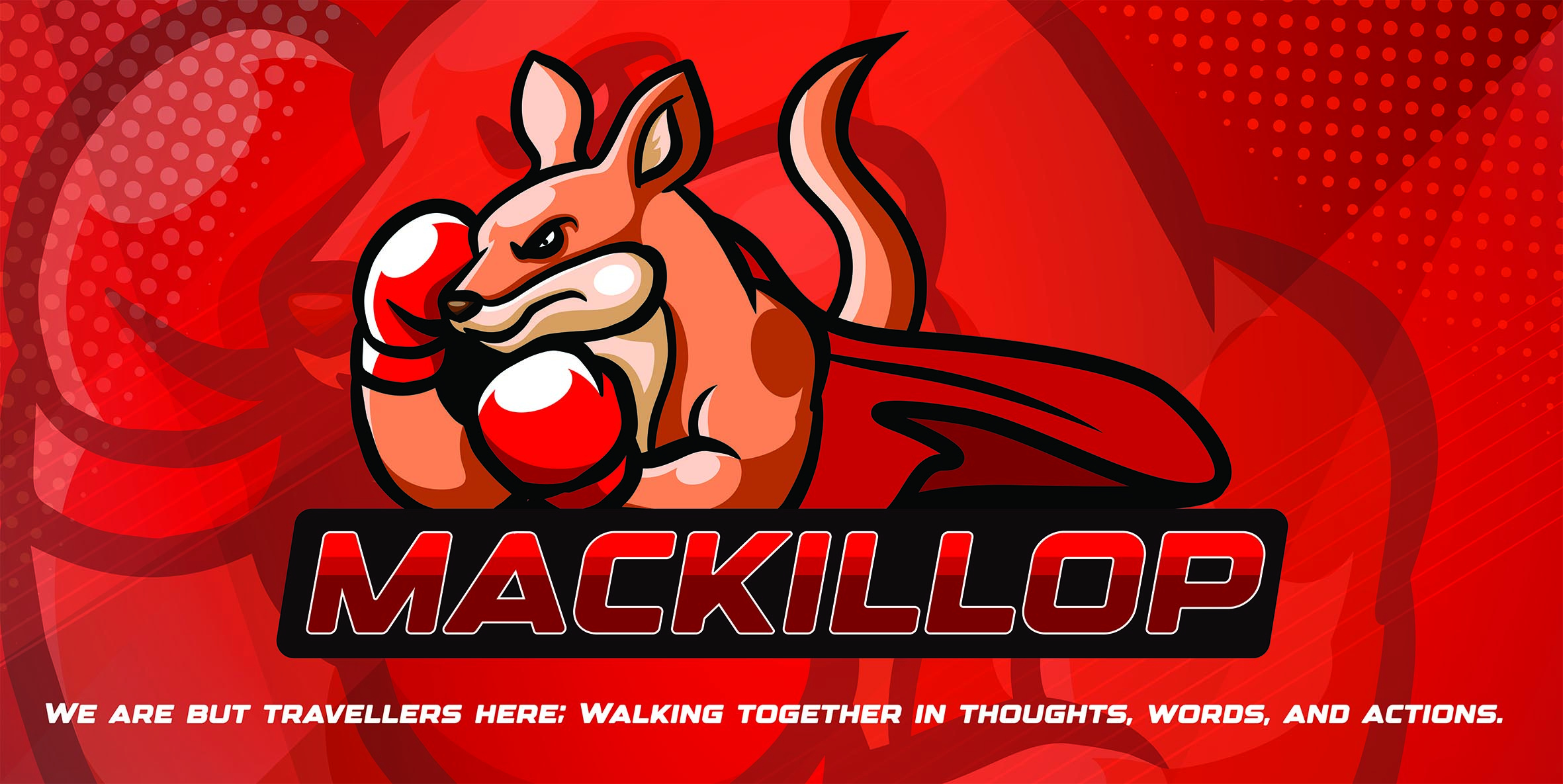 About St Mary

Dr Mary MacKillop (1842-1909) demonstrates the power of a single positive voice and the impact we can all make in our community. Co-founder of the Sisters of Saint Joseph of the Sacred Heart in 1886, Mary MacKillop dedicated her life to the education of poor children.
A champion for the marginalised, Mary also worked to serve anyone in need, regardless of race, gender or faith. She is a role model to all, teaching by example and actions. MacKillop House embodies her spirit by celebrating everyone's' educational, spiritual and personal journeys with deep love and sensitivity.
MacKillop House believes in demonstrating compassion and accepting all individual differences, as they contribute to making Australia the best version of itself. Students in MacKillop House are stewards of peace, love and integrity, who aim to leave the world a better and healthier place for all.
St Mary MacKillop is the patron saint of Australia.
House Prayer
Lord, you gifted St Mary MacKillop with vision and courage.

In her we see one who was not afraid to speak fearlessly your Gospel of love.

We pray for the sincerity and imagination to read the signs of our times, and to articulate new possibilities for our own day.

Like St Mary, may we learn to confront all that is oppressive and unjust, and empower others towards true freedom and integrity.

Lord, grant us wisdom as we face new horizons.

St Mary of the Cross MacKillop, pray for us.

Amen.