Dr Sr Mary Glowrey
Feast Day: 29 April House Colour: Green

| | |
| --- | --- |
| Mentor Group teachers | Melton Campus |
| Glowrey 1 | James Villinger and Alessandra Vono |
| Glowrey 2 | Bao Nguyen |
| Glowrey 3 | Katy Huynh |
| Glowrey 4 | Stephanie Bertalmio |
| Glowrey 5 | Simone Taylor |
| Glowrey 6 | Stefan Subasic |
| Glowrey 7 | |
| | |
| --- | --- |
| Mentor Group teacher | Cobblebank Campus |
| Glowrey | Viviana Stangherlin |


House banner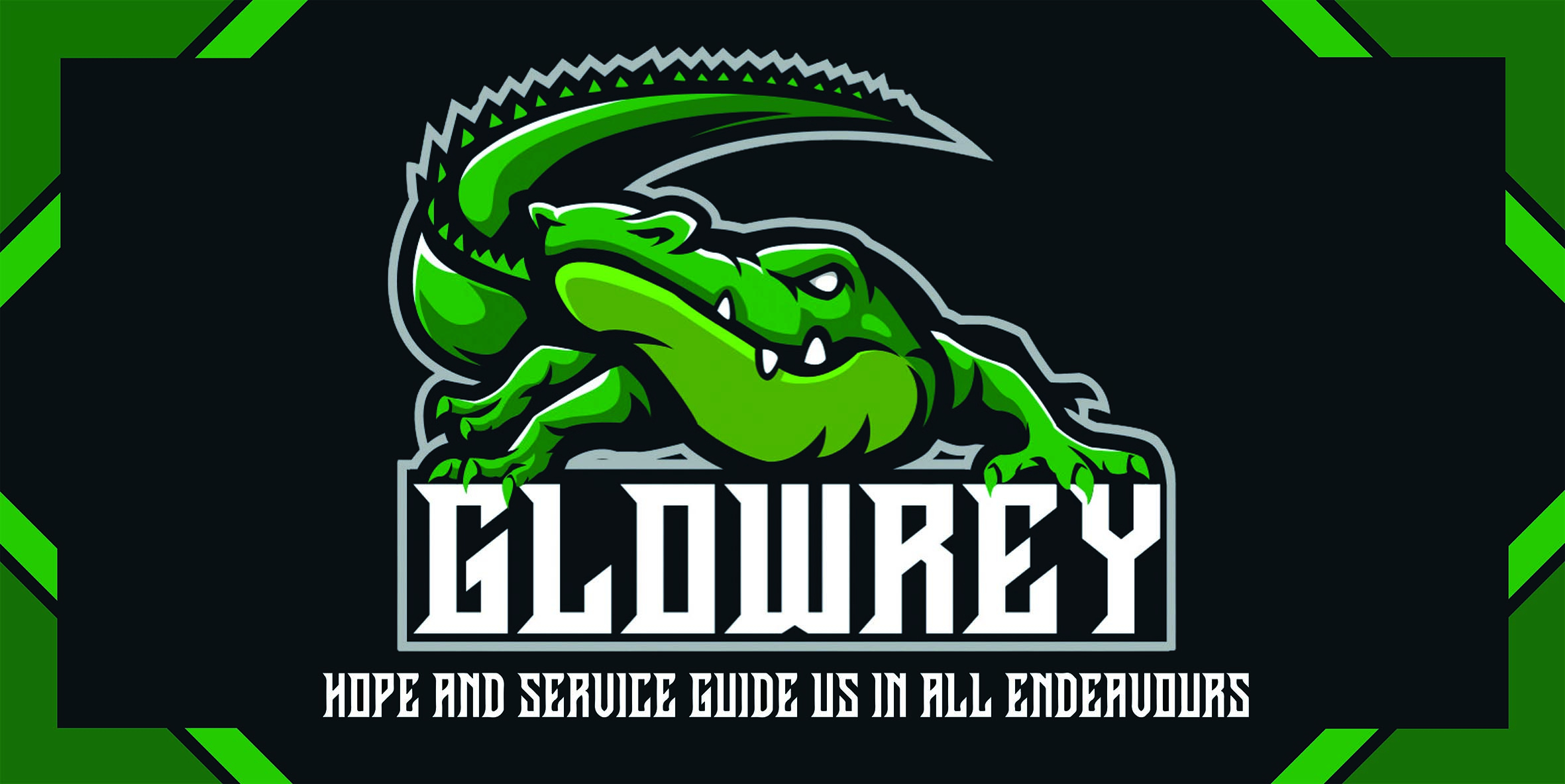 About Dr Sr Mary

Dr Sr Mary (1887-1957) Servant of God, was the world's first Sister-doctor.
Born in rural Victoria, she left Australia in 1920 and spent 37 years in India serving the poor. She remained close to her family all her life, despite never returning to her homeland.
Mary was born in Birregurra in Regional Victoria in 1887. She was described as a shy, quiet and humble child. She won scholarships to secondary school and the University of Melbourne and graduated in medicine in 1910.
In 1916 Mary became the first president of the Catholic Women's Social Guild (now the Catholic Women's League of Victoria and Wagga Wagga). In 1920 Mary gave up her career as a doctor in Australia to go to India to care for the poorest women and children. She became a religious Sister with the Society of Jesus Mary Joseph in Guntur and for many years ministered to thousands of patients who could not otherwise have received care.
She founded the Catholic Health Association of India (CHAI), whose members today care for 21 million people a year.
Mary is only the second Australian to be considered for official recognition as a saint. Her Cause for Canonisation opened in India in 2010, and the Catholic Church has granted her the title Servant of God.
House Prayer
Merciful and loving Father, You sent Your only Son, Jesus to heal the world.

In Your loving compassion, You chose Sr Dr Mary Glowrey, to follow in Your Son's healing ministry.

As a model of care to the sick, she spread Your message of hope, love and healing.

May we have the courage to walk the unbeaten path of Sr Dr Mary Glowrey as we continue Your healing ministry.

May we grow in unity, through Sr Mary's example of selfless love, hard work and concern for the poor.

Through Your mercy, we ask that You grant favours to those in need of Christ's healing.

Amen.