St Anthony of Padua
Feast Day: 13 June House Colour: Gold

| | |
| --- | --- |
| Mentor Group teachers | Melton Campus |
| Anthony 1 | Faye Quinn |
| Anthony 2 | Stephen Orr |
| Anthony 3 | Alexandra Belcastro |
| Anthony 4 | Nyomi Stowers |
| Anthony 5 | Kenneth Igba |
| Anthony 6 | Sussan Khadem |
| Anthony 7 | Rachelle Spence |
| | |
| --- | --- |
| Mentor Group teacher | Cobblebank Campus |
| Anthony | Suzanne Askew |


House banner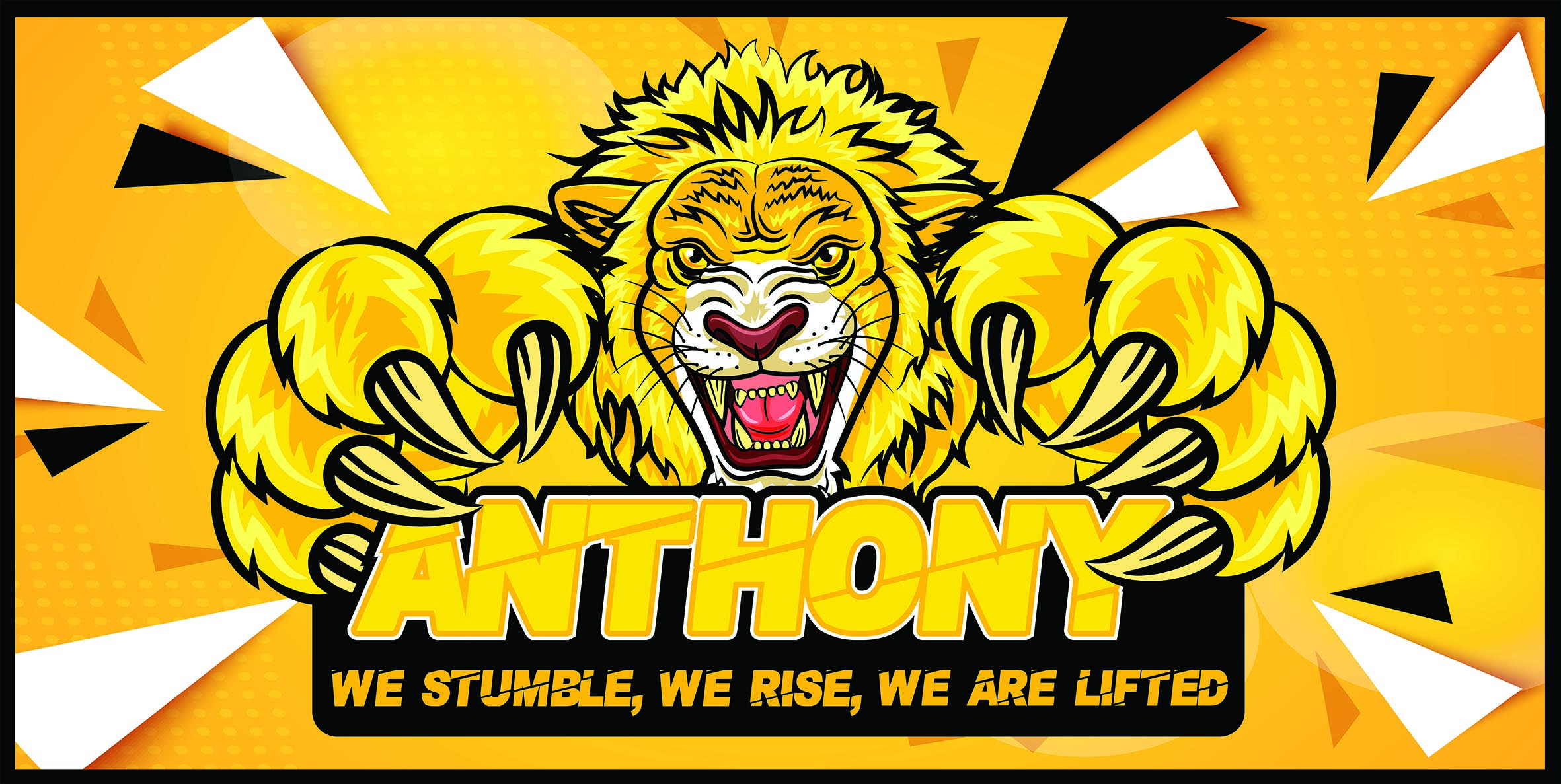 About St Anthony
St Anthony of Padua (1195–1231) was born in Portugal to a wealthy family and asked to join the priesthood at age 15. He became a Franciscan friar and travelled to Morocco for a short time to preach the Gospel.
After he returned to Europe, Anthony became a celebrated preacher, using his rich, commanding voice and his ability to clearly explain any topic and skilfully instruct all types of learners.
St Anthony's intelligence and charisma allowed him to achieve great feats in a remarkably short time.
He is particularly renowned for performing miracles involving the finding of lost people and objects. Less than a year after his death in Padua at age 35, he was canonised and became known as the patron saint of lost things.
House prayer
O gentle and loving St Anthony, whose heart was ever full of human sympathy. We pray for a divine miracle in our lives.

We pray against doubt because everything is possible for one who believes.

We pray dear Saint that you help us to find truth in our lives so that we may better know love and serve God.

St Anthony of Padua, pray for us

Amen.