St Josephine Bakhita
Feast Day: 8 February House Colour: Cyan

| | |
| --- | --- |
| Mentor Group teachers | Melton Campus |
| Bakhita 1 | Trish Griffin |
| Bakhita 2 | Shona Harris |
| Bakhita 3 | Loretta Kalms |
| Bakhita 4 | Shanelle Sertic |
| Bakhita 5 | Karishma Mohan |
| Bakhita 6 | Kiara Egan |
| Bakhita 7 | Kristina Stefanovska |
| | |
| --- | --- |
| Mentor Group teacher | Cobblebank Campus |
| Bakhita | Meg Bacchin |


House banner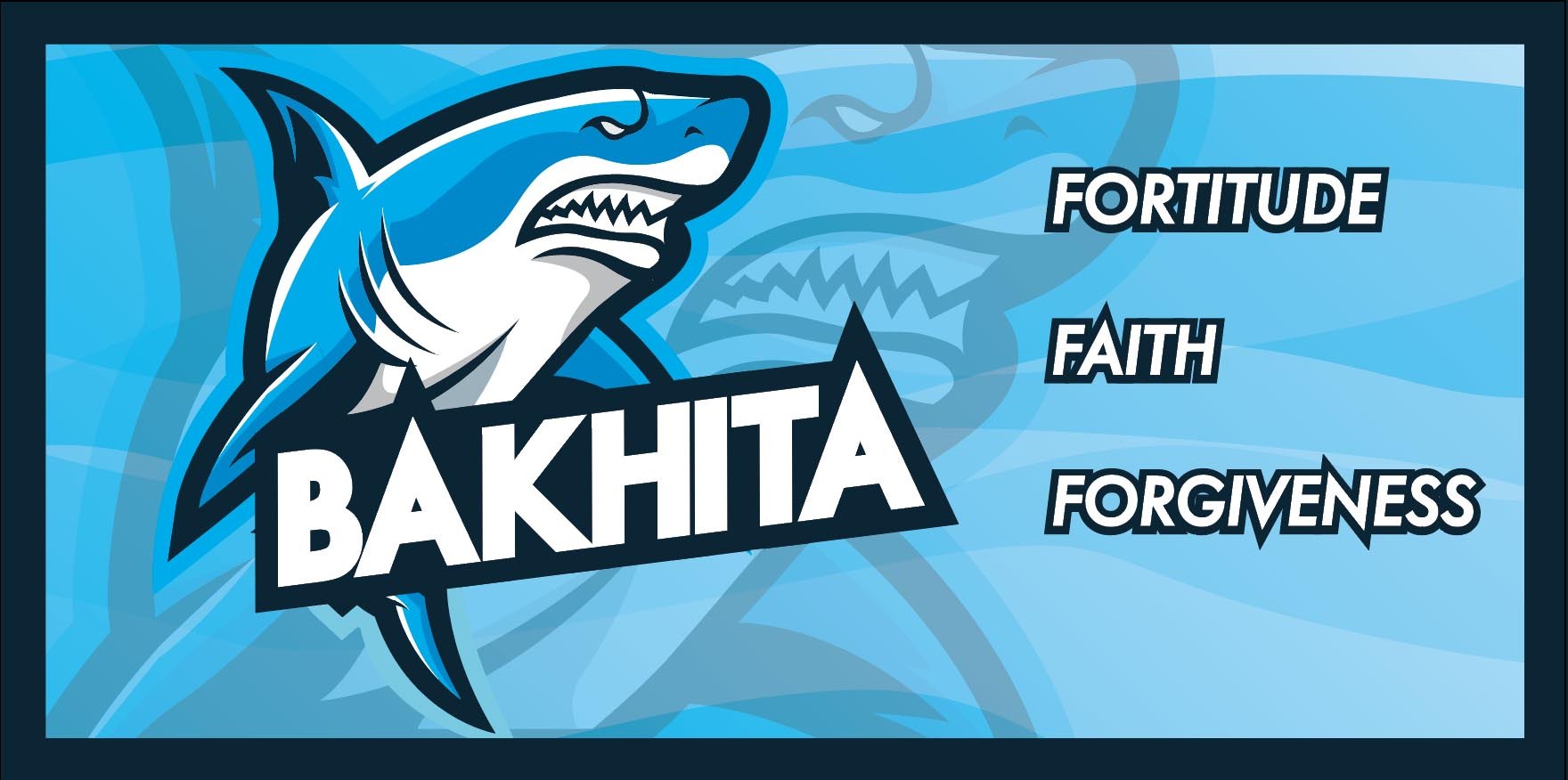 About St Josephine

St Josephine Bakhita (1869-1947) was born in the village of Olgossa in the Darfur region of Sudan. She was a member of the Daju people and lived a happy a prosperous childhood. At the age of 11, Josephine was kidnapped by slave traders and over the next 12 years would be bought and sold over a dozen times, suffering significant abuse and maltreatment.
It was only in 1882 that her suffering was alleviated after she was bought for the Italian Consul. This event was to transform her life. In this family and, subsequently in a second Italian home, she received from her masters, kindness, respect, peace and joy.
A change in her owner's circumstances meant she was entrusted to the Canossian Sisters and it was here where the Italian courts ruled that Josephine was free. Her next 50 years were spent expressing God's love through her dedication to her community and teaching others to love God. She served as a source of encouragement and her constant smile won the people's hearts, as did her humility and gentleness.
These same characteristics were expressed when St Josephine remarked that if she were to meet the slave-traders who kidnapped and tortured her, she would "kneel and kiss their hands, for if that did not happen, I would not be a Christian and Religious today".
St Josephine was beatified in 1992 and canonised shortly after in October 2000 by Pope John Paul II. She is the first person to be canonised from Sudan and serves as the country's patron saint.
House prayer
Heavenly Father, through the intercession of St Josephine grant us fortitude, heal our wounds and free us from those things that enslave us.

Gift us the courage to seek You during times of confusion and pain. Help us to share Your love with others, just as this faithful saint did.

Instill in our hearts a sincere mercy towards everyone.

Grant us that we may forgive the offenses that we receive as You Lord have forgiven us for so much.

St Josephine Bakhita, pray for us.

Amen.