Celebrating our Faith in Action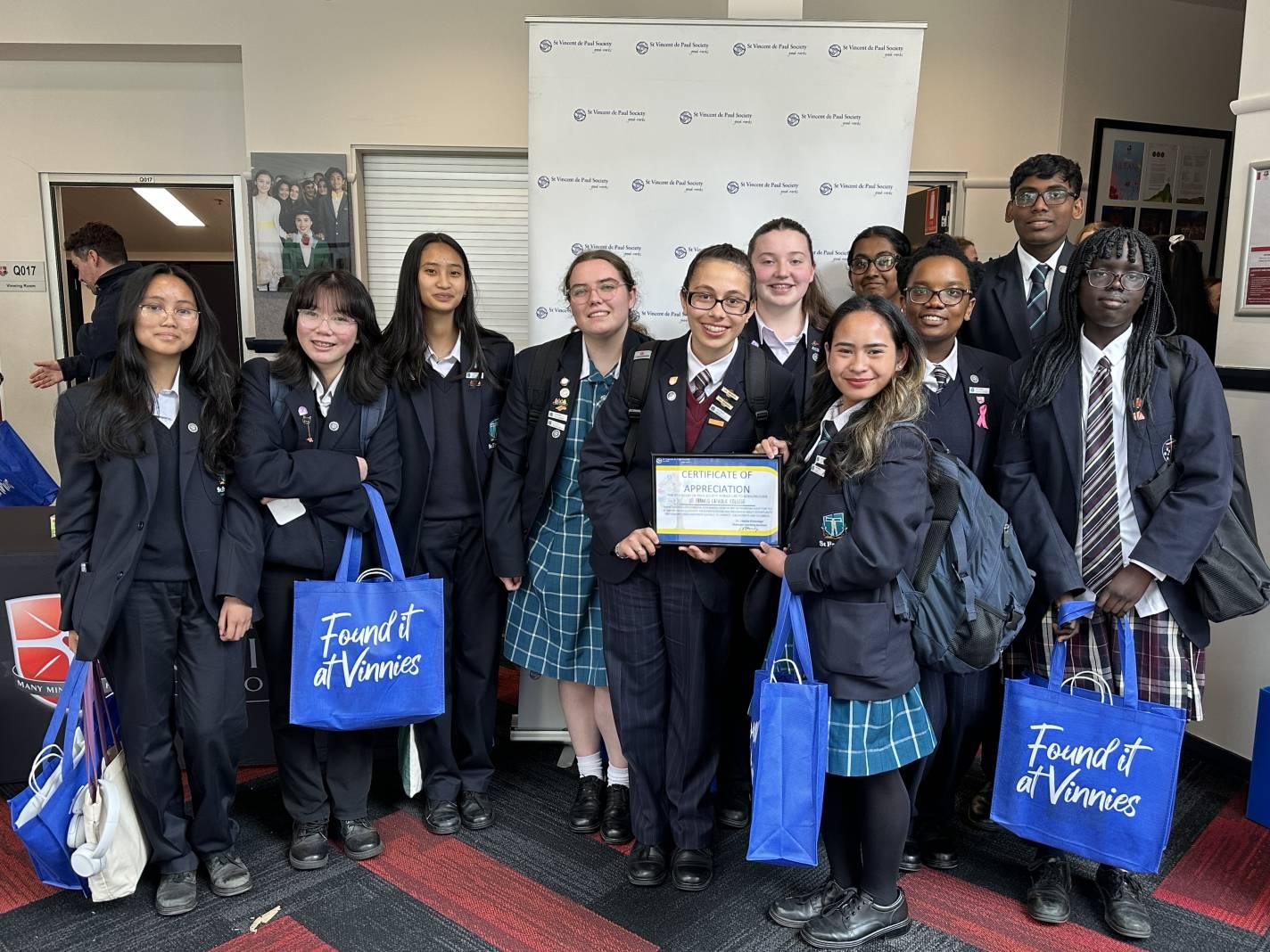 Our Faith and Mission team presented their 2023 highlights at the St Vincent de Paul School Conference Networking Event hosted at Caroline Chisholm Catholic College last week.
The event gave our students and teams from Caroline Chisholm and Mount St Joseph's Girl College the chance to celebrate their achievements and connect, collaborate and generate new ideas for social justice activities in 2024.
You can read more about the day from our Deputy Faith and Mission Captain Diana below.
"At the conference, SFCC Faith and Mission representatives presented an overview of our successful Homelessness Campaign and Winter Sleepout including what was achieved and how it benefited the Melton community.
"Each school took turns presenting their ideas about the good works they accomplished and how they had helped.
"The conference was a very positive experience for all who attended and inspired new ideas about how to successfully incorporate Vinnies' seven values of commitment, compassion, respect, integrity, empathy, advocacy, and courage.
"This experience was eye-opening and enabled us to feel for those who have struggled in the past and better understand the decisions they had to make to survive. I look forward to being a part of the conference in the future and developing new ideas for next year and beyond."
Members of the Faith and Mission team presented Principal Marlene Jorgensen with a Certificate of Appreciation they received at the conference that recognised the College's connection to Vinnies and the Good Works Program.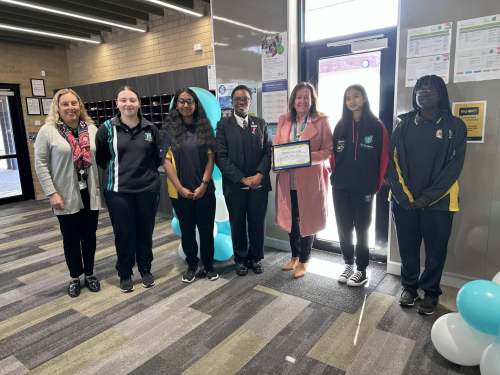 Trish Griffin
Social Justice Coordinator