Year 10 Elite Sports Academy Excursion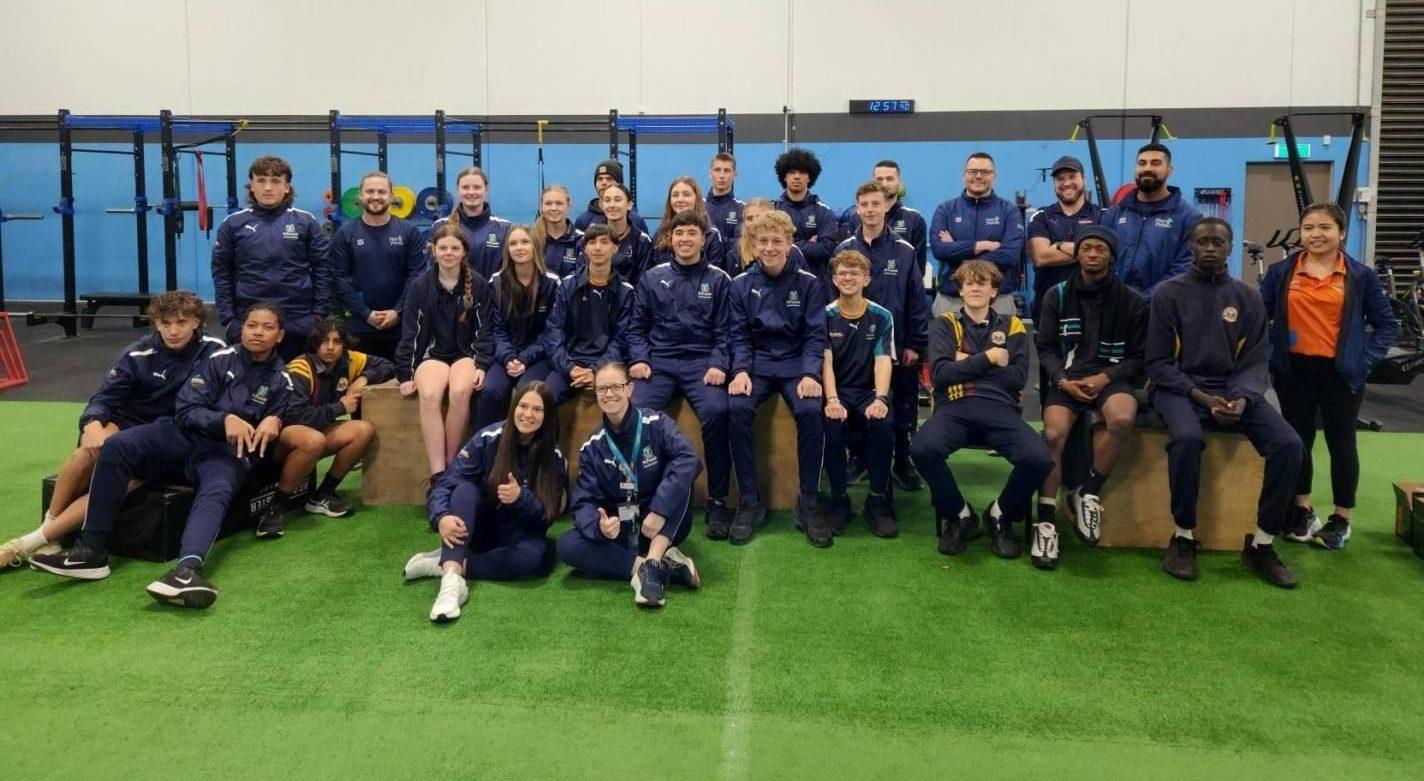 Last Thursday our Year 10 Elite Sports Academy students visited ProPhysio Plus in Hoppers Crossing to learn more about taping and strapping techniques and how to effectively warm up and perform a deadlift and squat movement for their specific sports.

Over the last week, students have been learning different taping techniques for the ankle, knee, elbow, wrist and thumb. They were able to demonstrate their skills, under guidance from the physiotherapists at ProPhysio Plus, while learning how to effectively support different joints in preparation for exercise to help reduce the risk of injury.
Students then learned about two fundamental movements to help them build strength to bolster their sporting performance.
Deadlifting and squatting movement patterns will help to form each student's individualised program being developed during their Elite Sports Academy journey.
The physiotherapists were able to help modify each movement for every student as needed to help them maximise the effectiveness of their training.
Jacob Scott
Strength and Conditioning Coach